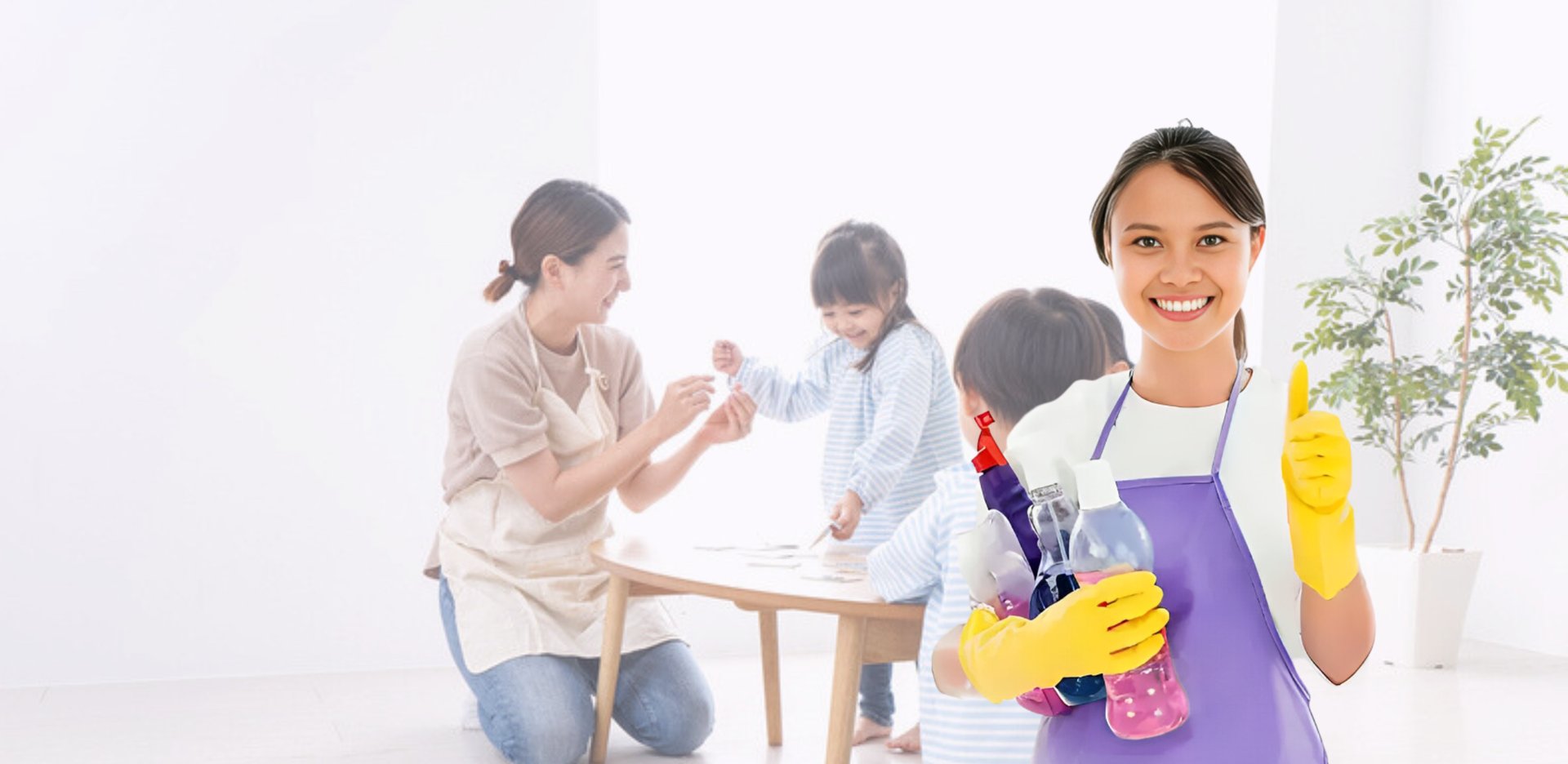 #Best Maid Agency in Malaysia
QUALITY CARE BY TRAINED HELPERS
Since 2009, Hatiwaja has served more than 1,800 Malaysian families. We listen to our customers' needs and requirements to find the right helper for them. We provide professional, quality and reliable services that you can trust. Contact us for worry-free experience.


Well Trained & Quality Maids
We partner with established agencies in Indonesia to ensure quality service. Our maids undergo thorough background checks, holistic training, and mental preparation, ensuring you're in safe and experienced hands with us.


Transparent Pricing & Ethical
Our service prices are disclosed upfront prior to bookings so you do not have to worry about hidden costs or unreasonable placement fees.


Our professional consultants are always ready to serve you during your recruitment and employment stage. Contact us for a free consultation at your convenience.
New Application of Domestic Maids

Direct Hire Process

Work Permit Renewals

Passport Renewals

Embassy Endorsements

Permit Cancellation/Check-out Memos

Medical Check-ups (FOMEMA)

Maid Insurance Services

Maids Repatriation Services

Home Leave Processes

Free Consultation On Maid Matters

Agreement Extended Services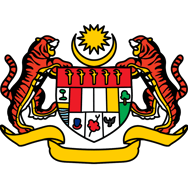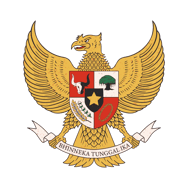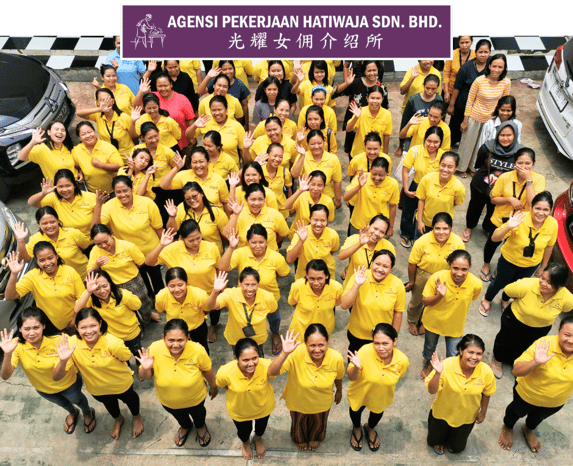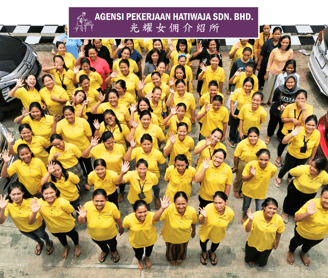 EXPERTY TRAINED MAIDS
Quality Care for Your Loved Ones and Home
Our maids go through rigorous training programs to ensure that they are equipped with the knowledge and skills needed to handle different situations and tasks. From taking care of infants and children to providing care for the elderly, our trained maids have the expertise needed to provide the best possible care.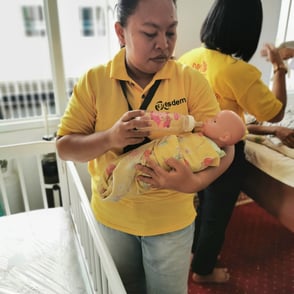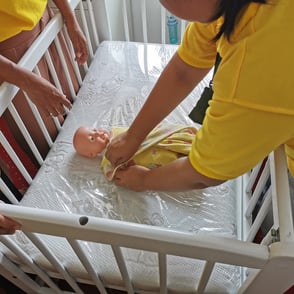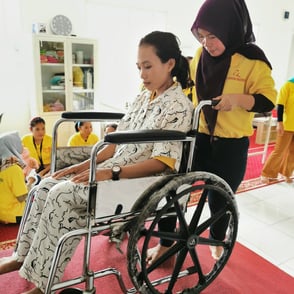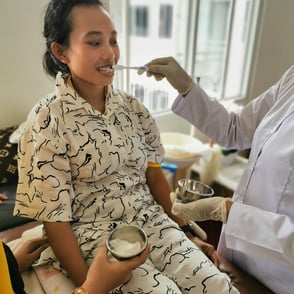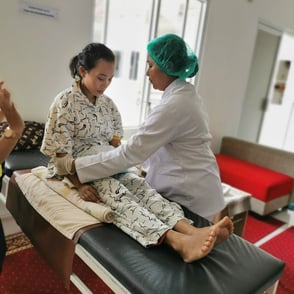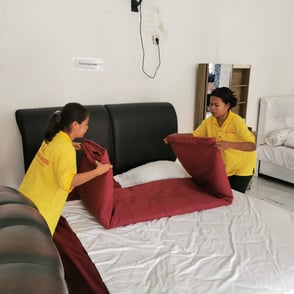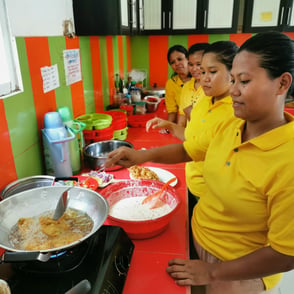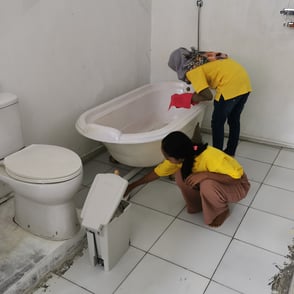 Contact Us For
A Free Consultation
Hatiwaja was built on the belief that hiring a helper should be more than just cleaning and caring. We believe that above all, a maid should be well-trained, legally processed, and well-prepared to meet our customers' unique needs and requirements.
Leave your contact details and we will get in touch with you soon!
For immediate contact, you may call our hotline at 05-5472192 / 012-2705400. Our office hours are from 9am to 6pm (weekdays) and from 9am to 1pm (Saturdays).
"Professional and variety choice of maids. We hired a helper to take care of our child. The agent found a perfect match for us and we're glad that the maid bond perfectly with our little girl. This is the 4th years she's with us and and she is part of the family now. Thanks for the continuous service!"
- Mr Chong Jun Jie
"This is my first time hiring a domestic maid to help my wife take care of our house. We have no complaints and our maid was able to cooperate with my wife with no issues. Reliable service and fast response! Recommended!"

- Dr. Tan
"Good and professional service! The maid is well trained and hardworking. What impresses me is their aftersales service; they reminded me of my maid's medical check-up and even helped to send my previous maid back to her country. This is my 3rd time hiring a maid with them, I am very satisfied with their service."

- Mrs Wong Xin Peng
"This is my first time hiring a domestic maid, we are happy that she is able to do housework and taking care of my daughter during her confinement.
Money well-spent, agents are responsive and delivered their promises of maids with working experience."
- Teh Shaw Chuan
Recognized By
TRUSTED MALAYSIA
TOP MAID AGENCIES IN MALAYSIA