With 13 years of experiences, we assured our clients with ethical and responsible hiring. All of the maids undergo background check, screening, professional training, mental preparation and legal recruitment to meet our clients' needs and requirements.
We guarantee reliable, transparent and professional services to our genuine clients. A maid agency that everyone can trust.
Full Employment Service
If you are planning to employ a long-term domestic maid, the full employment service is your option.
We will shared a selection of maids to you according to your unique needs and requirement. This hiring option is hassle free for you, we will complete everything from A-Z.
Direct Hiring Service
If you already found a maid in Indonesia, this option is suitable for you.
Our reliable agent will help you in the whole hiring process where you no need to worry about the cumbersome procedures.
New Application of Domestic Maids

Direct Hire Process

Work Permit Renewals

Passport Renewals

Embassy Endorsements

Permit Cancellation/Check-out Memos

Medical Check-ups (FOMEMA)

Maid Insurance Services

Maids Repatriation Services

Home Leave Processes

Free Consultation On Maid Matters

Agreement Extended Services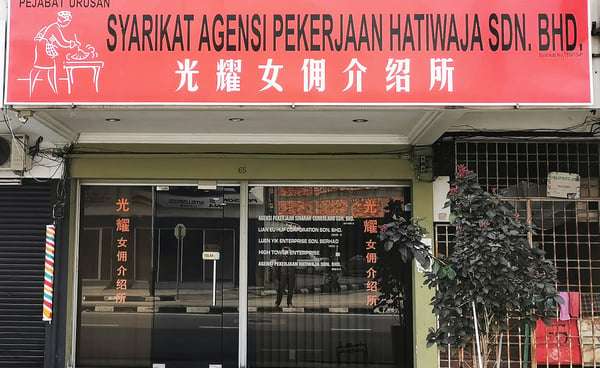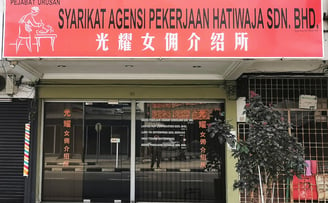 Hatiwaja was built on the belief that hiring a helper should be more than just cleaning and caring. We believe that above all, a maid should be well-trained, legally processed, and well-prepared to meet our customers' unique needs and requirements.
Leave your contact details and we will get in touch with you soon!
For immediate contact, you may call our hotline at 05-5472192 / 012-2705400. Our office hours are from 9am to 6pm (weekdays) and from 9am to 1pm (Saturdays).