How to Apply Check Out Memo
Upon completion or termination of your maid's employment, you must ensure that your maid is deported to her origin countries by using Check Out Memo. This is to remove her employment records from you.
This Check Out Memo mainly involves resignation, dismissal, expiry of contract, resignation due to illness, etc. The main purpose of doing this COM is to protect the legal status of labor visa holders from being blacklisted by Malaysia Immigration. If the employer fails to declare COM, it will affect your quota for applying for a maid in the future and you will also need to pay a fine.
[Check Out Memo Application]
The Check Out Memo is issued to foreign workers/ foreign domestic helpers to facilitate their return to their country of origin.

To apply for the Check Out Memo, the employer should submit the required documents:

Application form for Check Out Memo

Copy of Original passport of the foreign worker.

Ticket for the foreign worker to return to the country of origin.

The employer should ensure that the foreign employees return to their country of origin via the requested exit point on the date stipulated in the Check Out Memo.

If the employer fails to apply for the Check Out Memo, the foreign workers are still considered to be under his employment and the employer is still responsible for the foreign workers.
The process can be done via FWCMS online. Alternatively, Hatiwaja provide Check Out Memo service at your convenience. Drop us a message now.
Agensi Pekerjaan Hatiwaja is a licensed and ethical maid recruitment agency. We provide quality and well-trained maid to our customers.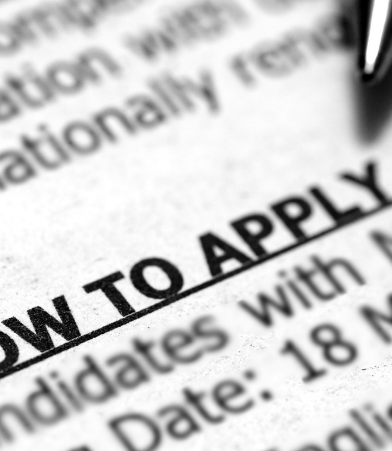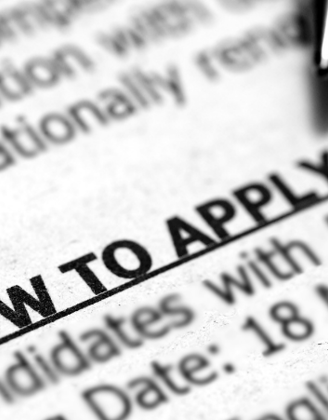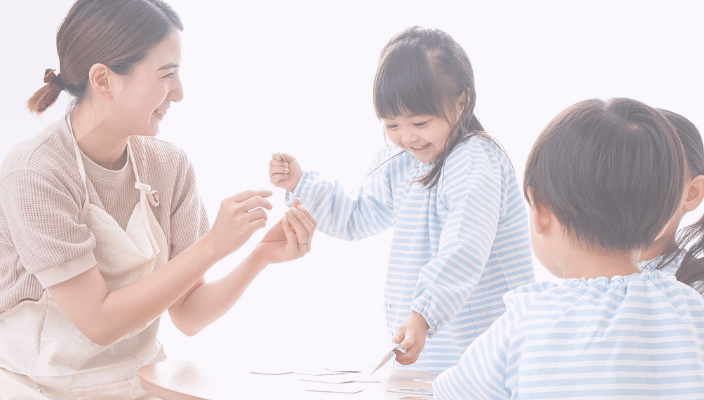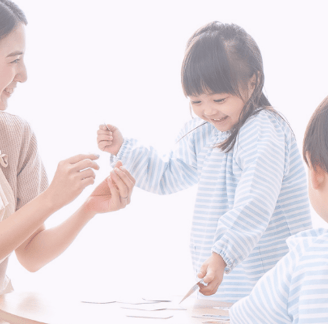 Every customer and maid that we matched - was built on the same belief. Hiring a helper should be more than just cleaning and caring. That above all, a maid should be trained, legal, and well prepared to meet our customer unique needs and requirements.
Leave your contact detail and we will get in touch with you soon!
For direct contact, you may call our hotline 05-5472192 / 012-2705400. Our office hour is from 9am to 6pm (weekday) and from 9am to 1pm (Saturday).